With the support of Whispering Cafe and David Fahey, we ran a teacher training workshop with 12 participants from 5 different schools in the Nakhom Pathom area.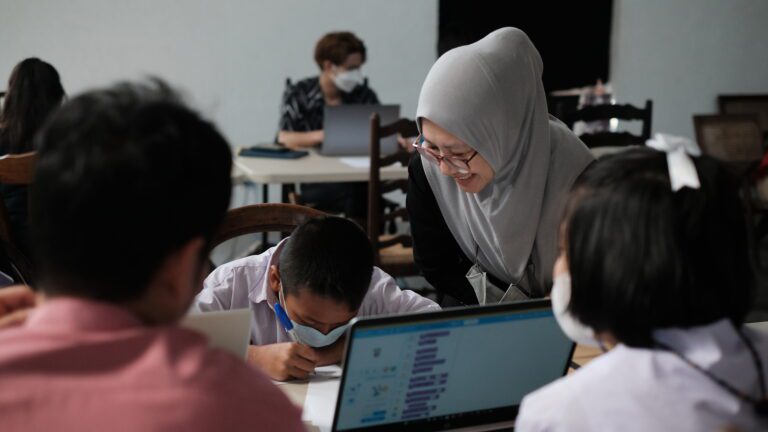 The teachers came into this workshop with the expectation of learning about technology, but it turned out to be so much more. The teachers discovered the importance of independent learning and setting clear goals, along with the crucial understanding that the process itself is where true growth happens.
Regardless of nationality and language, it is clear that teachers everywhere share the same desire for their students to receive the best possible education. We were particularly moved by the dedication of a teacher who brought his students to learn alongside him. These 5 schools will now take back our learning materials to work with their students, a testament to the impact of our work.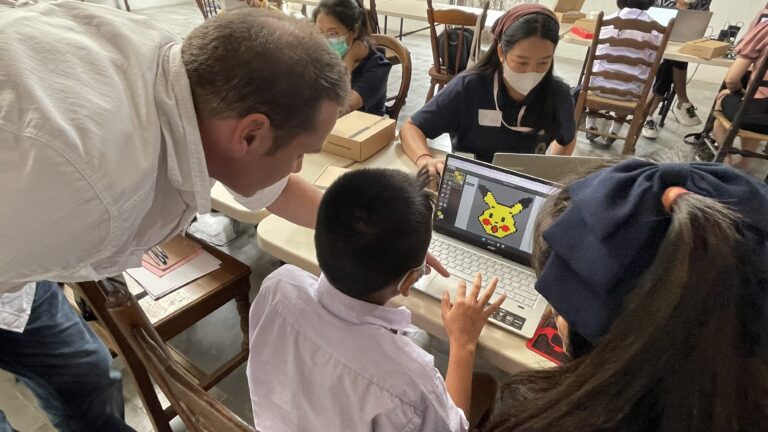 This marks an important milestone for us, as we continue to bring the Chumbaka experience to communities throughout South East Asia. We are excited to see what the future holds and the lives we can change through our programmes.
We welcome any community leader who could benefit from our work. Connect with us and together we can empower the next generation of learners.
<END>
Photos & Videos can be found here.