Back in April 2023, Chumbaka embarked on a new chapter, launching our first-ever chapter in Australia, specifically in the vibrant city of Perth. 
Our flag-off in Perth wouldn't have been possible without the support of our partner in Perth, passionate volunteers, dedicated team members, and the 50+ amazing children we've had the privilege to work with. We're thrilled to hear from one of our volunteers who tagged along with us and shared his reflections on this memorable experience:
"One of my biggest learnings from the event was realizing that these children are just as capable of mentoring others as I am. When allowed to help others, their willingness and enthusiasm shine through." 
"As a graduate moulded by Chumbaka, I strongly resonate with Mr Chong's vision and approach to nurturing children. Despite having a small mentoring team, our natural synergy has made the kickstart of this chapter a resounding success. And let's not forget the best highlights—strolling down the streets of Perth, enjoying makan times before and after workshops, and simply lepak-ing at the end of the day with these amazing people!"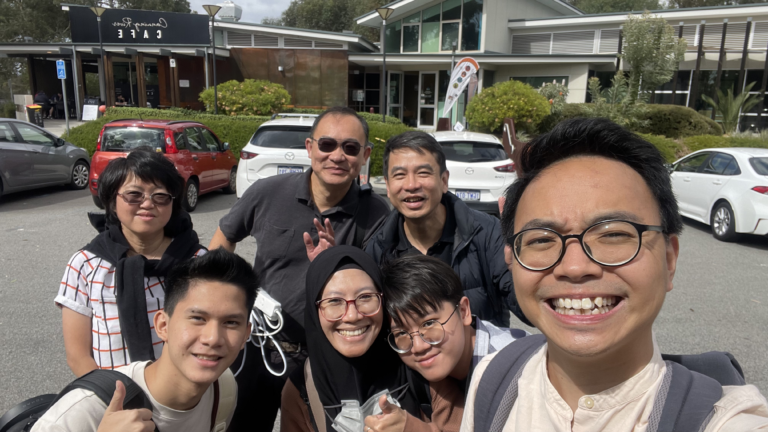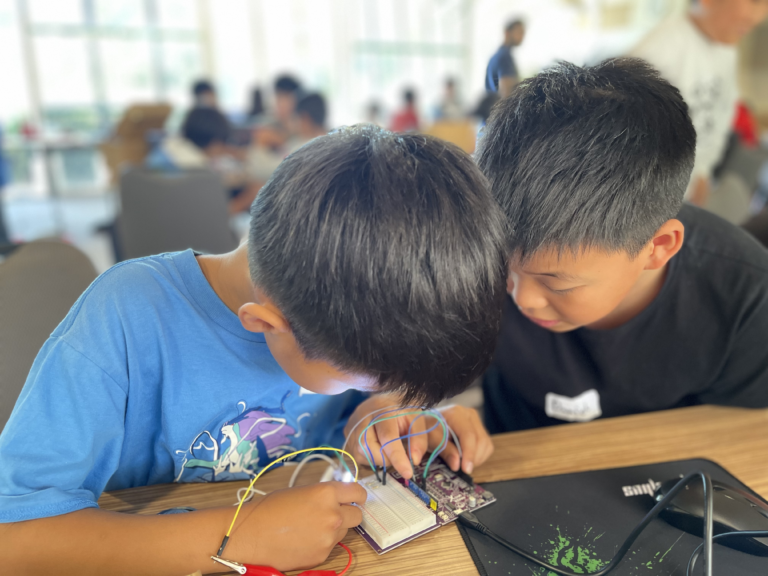 We want to express our deepest gratitude to Kai Arts & Music, and their community of learners who have supported us during the workshops. Together with Kai Arts & Music, we hope to continue inspiring young minds, foster innovation, and (re-)ignite curiosity in Australia. Stay tuned as we update more!
Visit Chumbaka Australia (https://www.chumbaka.au/)
<END>