Over the last few weeks, we spent some time with our students playing with ChatGPT. For those who still have not tried, ChatGPT is a computer program that has been taught to understand and generate human-like language. It can answer questions, carry out conversations, and even write stories or poetry, among other things. It was created by a team of researchers at OpenAI and is designed to learn from a vast amount of text data and improve its ability to generate language over time.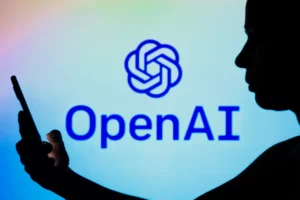 Here Are What Our Students Have To Say.
According to our students, ChatGPT is a cool tool that offers several benefits and is highly valued among the student community. 
Last Saturday, after all possible experiments by the students (yes everything you can and cannot imagine they asked), we gathered the students in a circle to reflect on their experience using ChatGPT. Here are what our students have to say. 
"ChatGPT is very interesting," says Daeron, 12 years old. 
"It saves me time searching for schoolwork and is a great tool for language translation too," says Arief, 11 years old. 
"ChatGPT can help me find the perfect recipe with just a few simple keywords. Type in what am I looking for and ChatGPT will provide me with a list of options that fit my criteria," says Dani Yazdan, 14 years old.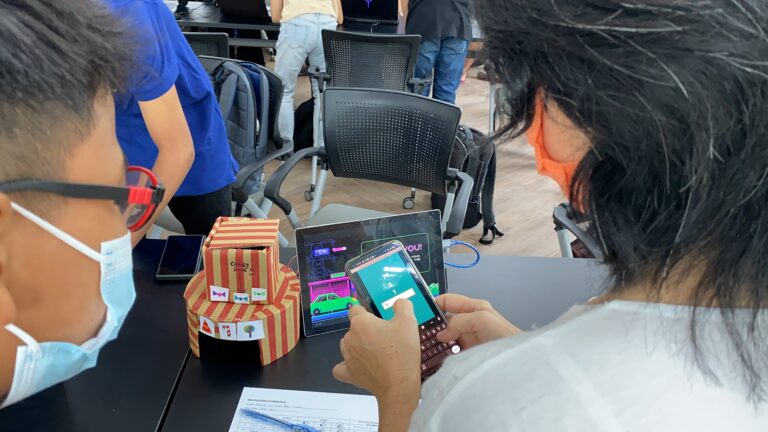 According To Our Students, ChatGPT Is A Cool Tool, But ...
We wonder how would the friends of these preteens and teens use ChatGPT? They warned us about this idea. 
"I find ChatGPT to be a dangerous tool because some students may choose to use it to cheat on assignments," says Goh Bing Yuan, 12 years old. 
"But I (can foresee they) use ChatGPT to reply to messages, making the task of messaging much easier and quicker (to teacher)," says Ng Hong Shun, 11 years old. 
"ChatGPT is a useful tool for generating essays and completing assignments. However, it's important to use it responsibly and follow academic integrity policies," says Evangelia Pillai, 11 years old.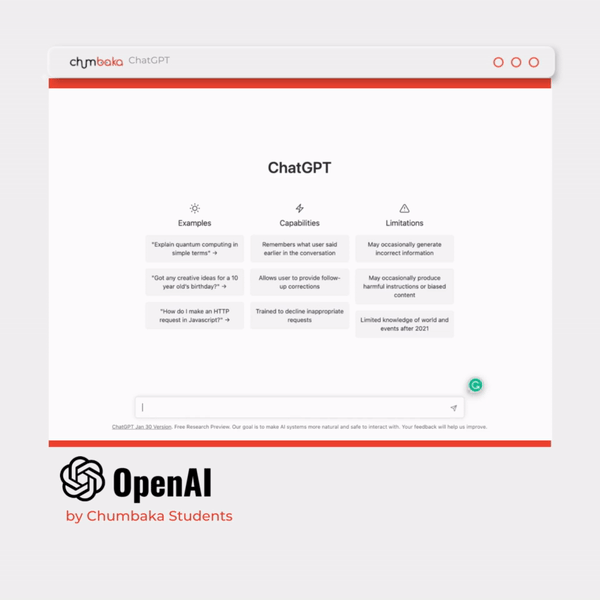 Our Students Gave Some Suggestions To Fellow Educators!
While immediately the students can foresee how their friends can "cheat" in their daily homework at school and even exams, some thought we could also turn the table around and get ChatGPT to help teachers in their lesson planning. 
"Teachers have the option to integrate AI tools like ChatGPT into their teaching method, and I think it would be great if they use it as a learning resource or as a tool to enhance the educational experience," says Vincent, 17 years old.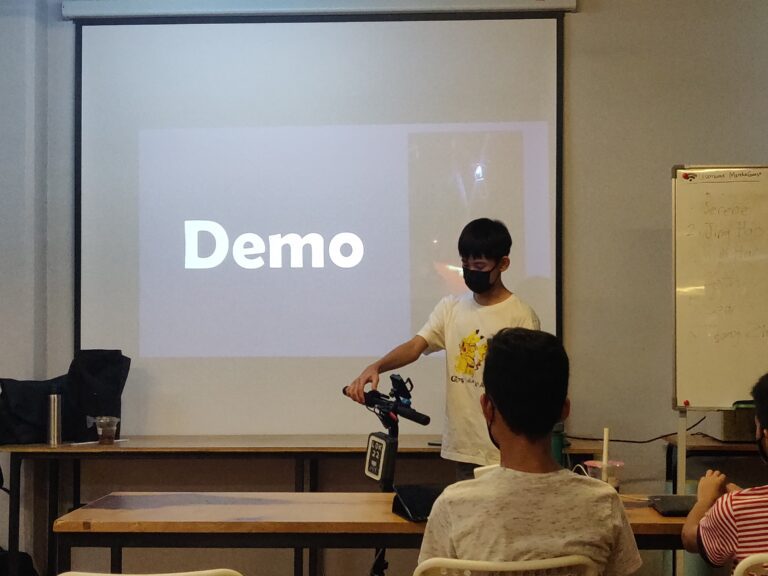 So, What Does That Mean For Educators Like You And Me?
ChatGPT is a tool that students will find both valuable and problematic in the world of education. While students appreciate its ability to save time and make language translation easier, they also recognize the potential for misuse and cheating. 
No doubt technology is here to stay. Teachers will be responsible for ensuring that students use AI tools like ChatGPT responsibly and ethically, while also taking advantage of their potential to enhance the educational experience. 
For more on how teachers can use ChatGPT, we recently stumbled upon this episode, from the amazing podcast "Cult of Pedagogy" by Jennifer Gonzalez, on "6 Ed Tech Tools to Try in 2023" who shared that, "If we focus on the fear," she says, "we'll be in trouble. If we focus on ways we can use this tool to help our teaching and learning, we're going to have a lot of fun with it." 
Listen to the episode here.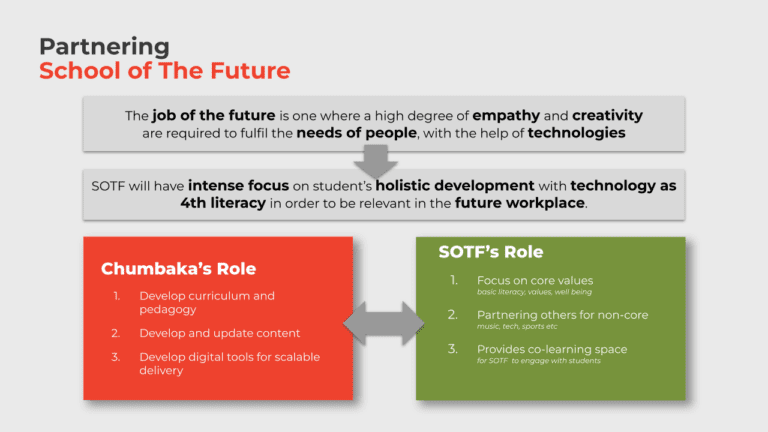 We all know that what we learned in school may not apply to our jobs today. Even more so, jobs of the future will not require our current generations of students to be the "know-it-all". And that "know-it-all" includes coding & programming skills. 
With ChatGPT, education may never be the same. 
All the more reason, we shall shift the attention to growing life skills (empathy, courage, creativity, critical thinking, collaboration, and communication) among the children. 
All the more reason, we shall expose students to working with smart machines, as early as possible, to use them effectively to solve the next real-world problems. 
All the more reason, we shall move educators' role away from the "sage on the stage" to "facilitator for growth & learning". This then allows educators to give students the space and time for exploration, character building, development of socio-emotional skills, and instilling motivation. 
All the more reason, we shall shift the role of exams into a more holistic assessment of a person's overall growth (e.g. our Chumbaka's assessment methods, such as project-based assessment, showcase on Open Day, and Viva before Yodas). This then redefines the purpose of the school serving as a "co-learning" space for growth to happen, talent to be discovered, and values to be embedded among the young people.  
<END>
This piece was co-written by Ainul Daleelah & Chong Zhi Xiong whose view are based on his years in education and his interest in technology. He co-founded Chumbaka, together with Nigel Sim and Choo Wai Heng, after his 2-year stint in Teach For Malaysia.
Next in Blog: we hope to share with you some of the teacher's perspectives on ChatGPT, as well as principals and the board of directors from the school.
Other Related Blog(s):