Of Course. But that is not all.
Python is not just a programming language. While it allows children to pick up programming in the most English friendly manner, it also serves the purpose to power up, develop, visualize, and manifest the children's thinking skills and concepts into reality. In fact, not just Python, all programming languages open up the world of creativity to everyone. Everyone who can code is a magician, turning ideas into reality.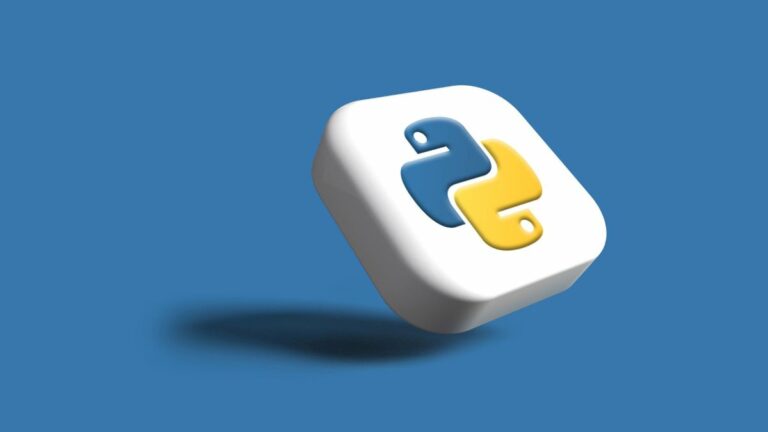 Python is the perfect coding language for the children to kick start with as it has:
intuitive coding style

text-based commands using plain English

built-in help comments

a wealth of online resources. 


They can make use of their skills in another region (eg. Math and English) into Python and immense themselves in their own visual world. Just like putting ice and syrup into water. They turn into another wonderful thing.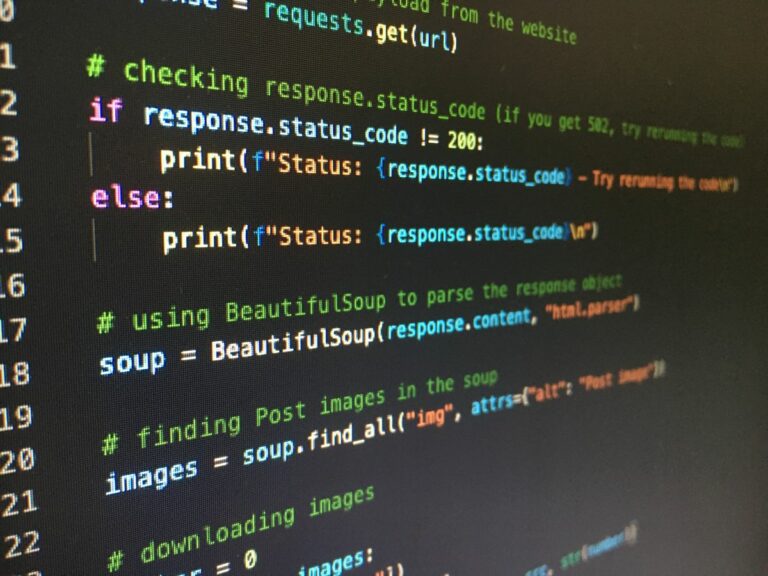 How to Start Learning Python?
Start things from scratch. Successful or not, children learn how to create and initiate. It lets children turn their ideas into a tangible on-screen result. There is no right and wrong, as long as reasonable. They can create their own games, programs, animation, problem solving exercises, websites, and even integrate with robotics. Start learning on platforms such as: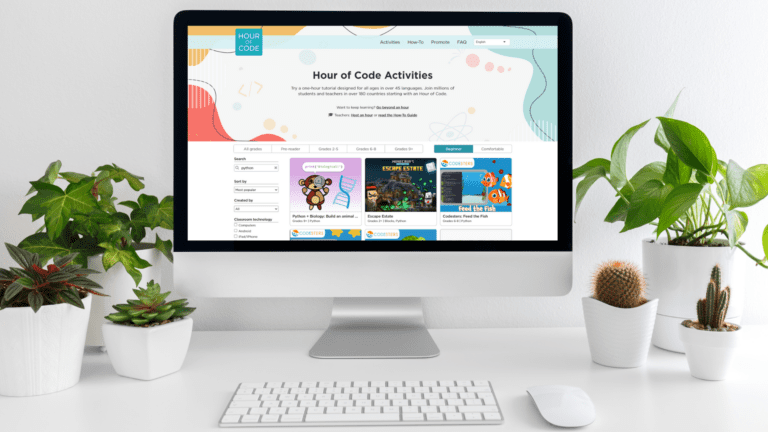 What Happens After Learning Python?
After all, it is not about language. Today Python is the most popular programming language, tomorrow it could be Go (do you know Grab uses Go?) or Elephant. Ultimately this is for children to build the thinking skills – problem solving, system thinking, etc. Python requires them to brainstorm before proceeding to the next action, their brains are stimulated, and thus shape the children into all-rounders. On the other hand, let's say if our children do not want to become a programmer, sure! Here is a list of what other industries they can get into:
Data science

Scientific and mathematical computing

Web development

Finance and trading

System automation and administration

Computer graphics

Basic game development

Security and penetration testing

General and application-specific scripting

Mapping and geography (GIS software)


Amazing! Marvellous! Wonderful! So many industries our children can work in. Sure there is one industry that they will be interested in!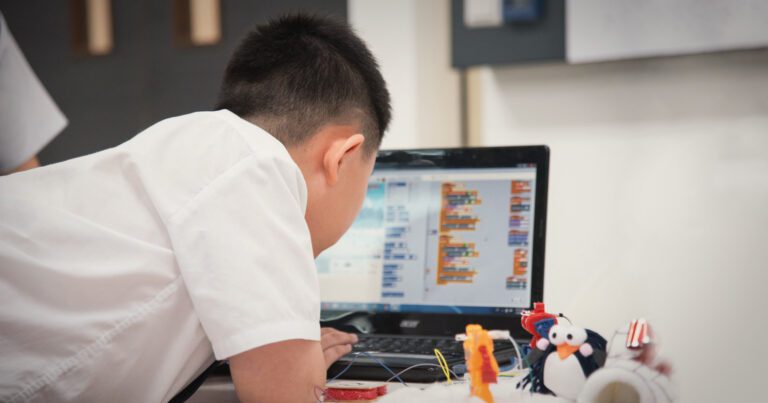 Python serves more than just a language. It includes other mandatory skills such as problem solving, mathematics, and English to trigger the potential in children on their creativity and constructability as well. Thus, Python is a recommended skill for our children to have, not only for the sake of future jobs, but also in daily task executions and automations. It is important for us to remember that life skills will help children to navigate the ever-changing future, not tech skills alone. 
We at Chumbaka believe that tech is only one of the windows that children are always interested in. Let's turn that into our favour to build long lasting life skills, from computing to presentation skills, from empathy to critical thinking skills, among the future generation. Our future is in their hands!